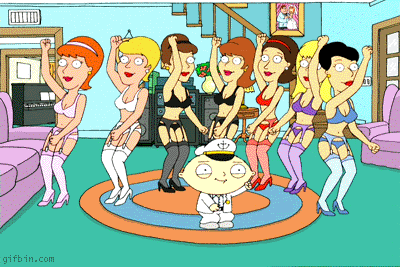 San Diego State 72 - Brigham Young 54
Wait. We need some music...
In the period of two hours all demons were exercised. We not only won the Mountain West Conference Tournament for the second year in a row, but we also beat Brigham Young. The last time we beat them was two years ago and tonight we beat them decisively. This makes up for the
embarrassing post
we had to do to pay up on a bet. BYU should not feel too bad, they are still in as a 2 or 3 seed. That's alright in our book.
Now, may we only play like this in the NCAA Tourney. And we are done for tonight posting wise. We'll see you guys tomorrow. You can follow us on Twitter (see info on your left) but you'll mostly see tweets about us getting drunk.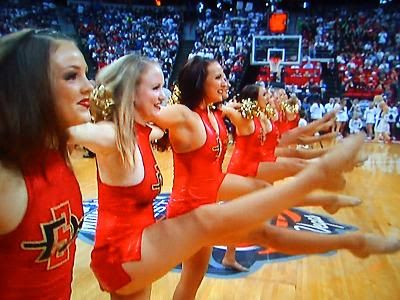 Go Aztecs.