File under HI-LARIOUS!: Coach Bruce Pearl's ex-wife is putting that alimony to good use. She opened up her own business in Knoxville, a hair and nail salon.

Called... Alimony's.

Nice. You go girl. Although we still can't fault the Tennessee coach for dumping you for "fresher" meat.

From this -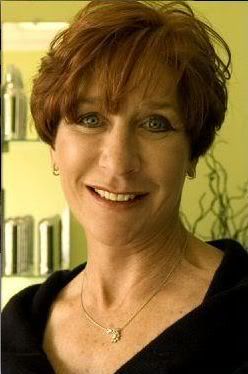 To this -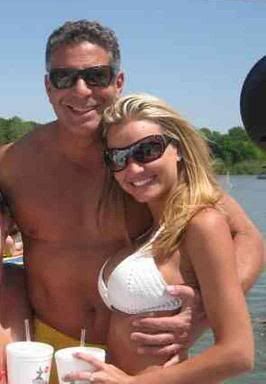 You decide. (HT: The Dagger)

How in sam hell do you hold a team's best scorer and the nation's #1 scorer SCORELESS the entire game and still lose by 30?

DAVIDSON, N.C. (AP) -- No points for Stephen Curry, no problem for No. 24 Davidson.

In a bizarre game that saw the nation's leading scorer go scoreless and attempt only three shots because of constant double teams, the Wildcats still overwhelmed Loyola (Md.) 78-48 on Tuesday in the consolation round of the NIT Season Tip-Off.

WTFOMGPWND! The first blogpoll of the regular season is coming out next week and we know we are gonna rank the Wildcats high.

Kansas no more, beaten by the Orange in overtime. Sparta? Naw...

Housekeeping note: We probably will not be posting anything until Monday, but start looking for us at Sports Illustrated where we will be pulling double duty. More info to follow and happy turkey weekend.