Sunday, May 23, 2010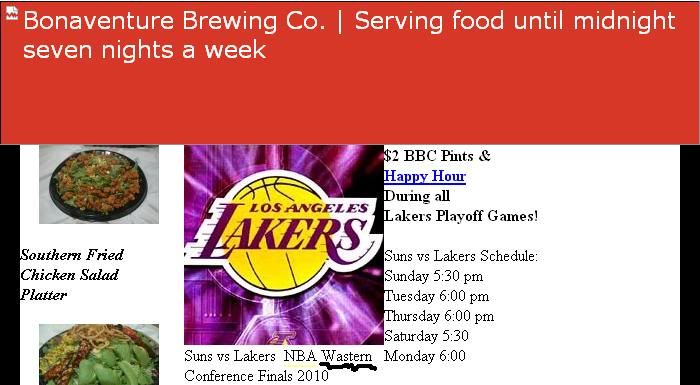 Posted by Gabby and The Gang at 8:37 AM 0 comments  

Labels: NBA sucks, off season, off topic
Thursday, May 6, 2010
So the blah blah part of the story is some University of Colorado football player provided 4 kegs to a high school party. The BEST part of the story is what happened after the beer was delivered...

One student, Tatiana Christofferson, 18, was arrested on suspicion of third-degree assault and released to her parents after deputies said she struck another girl twice and tried to push someone into one of several campfires, the Daily Camera reported. No more charges are pending against any of the students who attended the campout.

And just who is this Tatiana gal?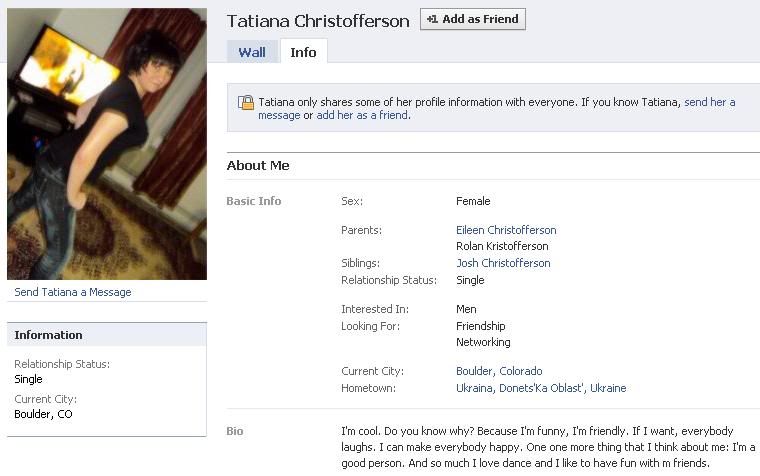 That's right, she cool, funny and apparently single you guys! Now that's the type of woman we like. Feisty Ukrainians who love a good
fire
fight.
(HT:
EDSBS
)
Posted by Gabby and The Gang at 12:39 PM 0 comments  

Labels: criminals, fight, off season, off topic
Wednesday, May 5, 2010
Lindsay Lohan will play Linda Lovelace in upcoming biography.

We'll watch that. Just like we watched Elizabeth Berkley in Showgirls.
Posted by Gabby and The Gang at 2:06 PM 0 comments  

Labels: off season, off topic, wow