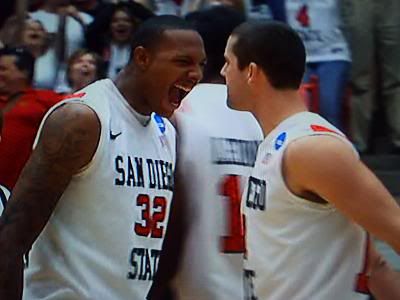 San Diego State 68 - Northern Colorado 50
Yes. The California State University, San Diego Aztecs have won their first ever NCAA Tournament game. Yes, there were still infuriating moments such as this...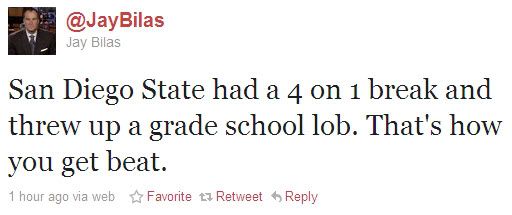 But hey, a win is a win. Temple is next. We can't really offer any keys to the game as we believe Temple is extremely similar to us in all aspects (even the bad ones).