So first, the 3 stages of grief for San Diego State fans: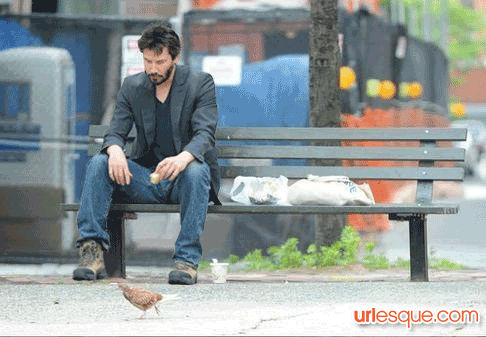 Denial Aztec: It's over. We lost by 7 points. Go to bed.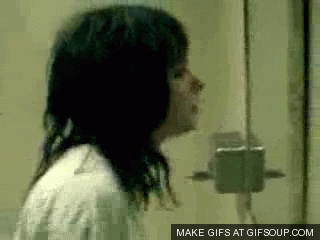 Angry Aztec: Did you really think we could win? Maybe you need a drink, it's ok. Calm down.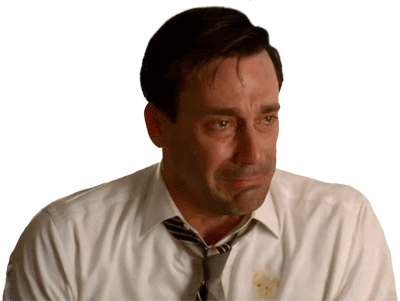 Sad Aztec: Maybe you're drinking too much. We lost. It's done.

Thank you Steve Fisher for forcing us to believe in miracles. We did not expect much this year and you gave us so much. We will tell Baby M2M of the time the Aztecs were in the Sweet 16.
Thank you D.J. Gay. You truly are a field general when it mattered.
Thank you Billy White. Your X factor 3 pointers saved our asses at times.
Thank you Malcolm Thomas. When we got into trouble foul wise you were there.
Thank you Kawhi Leonard. Only a sophomore and the star of our team. You will be missed.
Thank you Chase Tapley. The combo of you and White crushed BYU in the MWC title. Enough said.
Thank you James Rahon. We doubted your shooting ability. You proved us wrong.
Now the scary part. This team is no more. The team that will be in it's place next season will have only a fraction of the ability. Back to the desert? Yes...