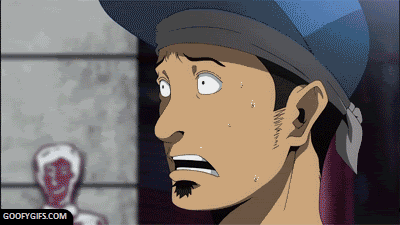 Seton Hall 90 - Syracuse PNWDED
Ummmm... Can we just start with this first? The Pirates were 8-12 overall and 2-6 in Big East action. Seton Hall had previously lost to Clemson, Arkansas, Dayton and
Rutgers
(if the Jersey boys sick together). They played this game at Syracuse. At the Carrier Dome. And they go in there and DESTROY the 10th ranked Orange by 22 fucking points!
This was as epic of a collapse as we have seen happen to a team. It was almost like Syracuse was HIGH out there. They really should piss test those guys immediately to see. The folks over at Troy Nunes are having
full blown kiniption fits
right now (really, wait a few hours before you click on that link). Some of them are actually counting down the days until the FOOTBALL season begins.
Wow. At Syracuse.