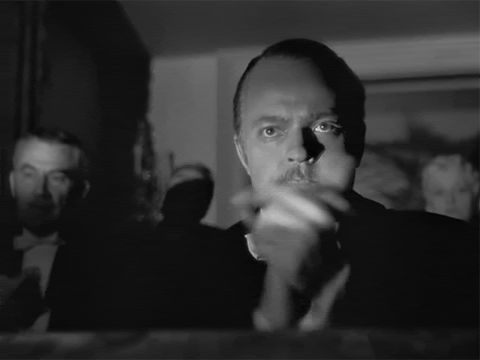 BYU 71 - SDSU 58
Somewhere Spenser is laughing. So first, to all the Mormons out there. Chanting
overrated
to the opposing team actually insults your team. Your basically saying that the team wasn't good enough for that ranking and you beat a not so good team.
Anyways, we know that's a pot-kettle thing. Fredette
was Fredette
, torching us for 43+ points. And our problems came back to haunt us: poor 3 point shooting, missed shots in the paint. We knew that once the crowd got behind the Cougars when they made a run it could be over. Kawhi Leonard was fantastic as usual, but we needed near perfect performances by Gay and White. 20 and 1 is not so bad. Come Monday we'll probably be ranked #15 which isn't so bad either.
So congrats BYU. For one night we were the center of the college basketball universe. See you Feb 26 and in the tournament (MWC and NCAA).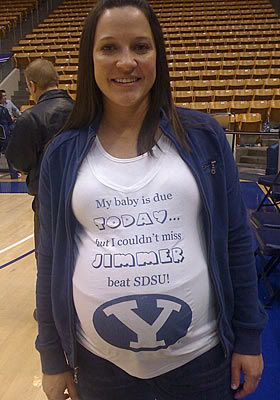 (Credit: CBSSports.com)