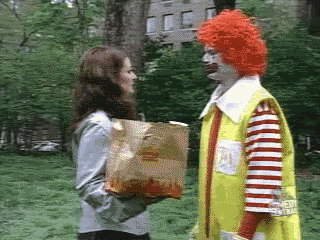 Kansas loses to Texas. Does it matter the score?
It was a
not so happy night
for Rock Chalk Nation. Despite being down 15 points at times, Texas did not get rattled at the Phog. Instead they concentrated on what got them the number 11th ranking in the country: Defense.
So, where does that leave us. There are now only two undefeated teams in the country, #1 Ohio State and us, #6 SDSU and come Friday there will only be one remaining undefeated team...
More on that Wednesday.