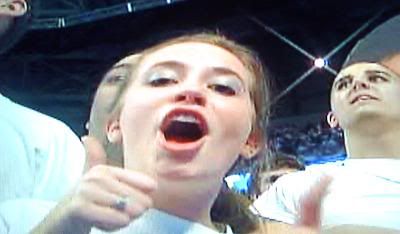 Wisconsin students drown sorrows in beer after losing to Penn State 52 to 56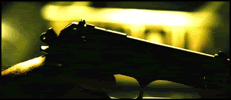 Seriously. We need to start calling Penn State
the ranked team assassins
. Wisconsin had the game in hand but credit Nittany Lion guard Talor Battle. He single handedly beat the Badgers with a barrage of threes in the second half and this was the THIRD time he has done this. But we're assuming you guys have already saw or read all this elsewhere...
Here is what you will NOT see: We now are predicting Penn State will be
in
March Madness as a 12-16 seed. Deal with it.