"(Michigan State is) the team to beat this year. This is the best squad Izzo has had at Michigan State since he bought home the championship back in 2000."
- Jack Jones, Bleacher Report

"...with the talent returning and a stellar recruiting class, there's no reason to believe MSU won't be in contention for a third consecutive Final Four berth. The run put together by Tom Izzo's program since 1999 makes the Spartans, perhaps, the most consistent program in the country."
- Andy Katz, ESPN

Michigan State needed overtime to beat Wisconsin at home and fell to lowly unranked Penn State on the road.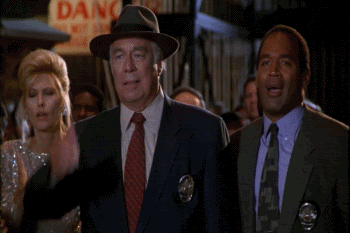 Can the Spartans be fixed? Are they final four material? Or should Izzo have gone to the NBA? There are still some who say MSU is final four material and the Wisconsin game shows it. With a stretch of games that includes Purdue, Ohio State and Illinois we will see just how tournament worthy they are. We'll leave you with a quote from our blog brethren over at
Rush The Court
:
"The Spartans are the flawed but talented team that they are, and nobody should expect that they're going to now go on some ten-game winning streak as a result of tonight. They're just not that kind of a team."