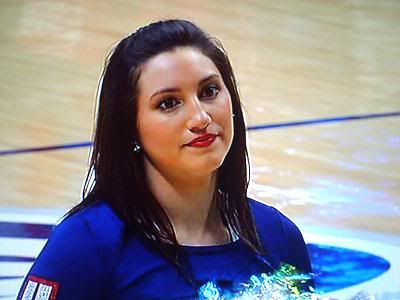 Louisville 79 - Connecticut 78 (OT)
Gray skies are gonna clear up
Put on a happy face
Brush off the clouds and cheer up
Put on a happy face

Take off the gloomy mask of tragedy
It's not your style
You'll look so good that you'll be glad
You decided to smile
So the 6 game Big East win streak is over for the Huskies. The strange thing, the really strange thing is that Kemba Walker had a chance to beat the Cardinals in overtime with a three point jumper...
And he missed. We know, that usually doesn't happen.
The Big East continues their battle royal towards the conference championship.