Hey, where is the 'C' in that title?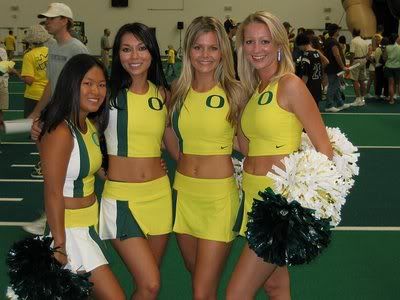 We took the night off last night to watch the Oregon / Auburn
"National Championship"
game. One because we genuinely do like college football. And two because we love to be reminded that our sport has a true playoff and national championship game. Regular content to return tonight (or tomorrow AM). God bless March Madness.