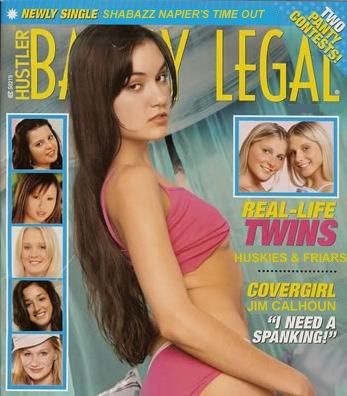 (A) Notre Dame 73 - Connecticut 70
(B) Pittsburgh 83 - Providence 79
These were two very close very exciting games. Not bad for a Tuesday.
Game A - What will forever mark this game was UConn guard Shabazz Napier's time out call with 3.8 seconds left. The refs seemed to ignore his cries so he had to make an off balanced 3 point shot. Napier was seen begging with the refs even after the game was over. The Huskies could not catch up with the Irish even with Kemba Walker's 19 points. The wheels have not fallen off the UConn wagon yet, but some of the shine has faded.
Game B - Note to Pitt coach Jamie Dixon: Only use center Gary McGhee in the second half of games. Through a series of blunders and fouls the Panthers let Providence back into this game with 1 minute left. Why? For the drama! Friars fans were
thinking back to 2009
but the McGhee/Woodall combo quickly snapped Providence back to reality.