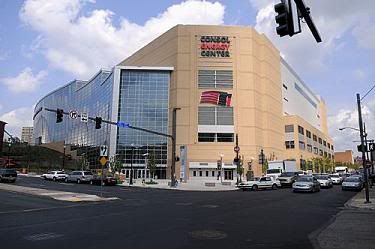 Yesterday at the Consol Energy Center where 11th ranked Tennessee is preparing to play the 3rd ranked Panthers of Pittsburgh...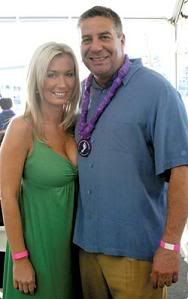 Coach Bruce Pearl: "The SEC needed a team to volunteer to play at Pitt without a return game, and we were stupid enough to do it. It's what Tennessee does with scheduling. This is a balance between respect and fear. The quality of Pitt's play will scare us, but we've got to make sure we respect ourselves enough to not lose by much."

Vols guard Cam Tatum: "You go in there with your hard on knowing it will help you down the road as well as see where the team is at."

Vols center Brian Williams: "Growing up I watched Pitt basketball, and it has always been a tough team with a lot of Black kids who are tough and strong. They will come into this game looking to destroy us, and we can't beat a team like Pitt."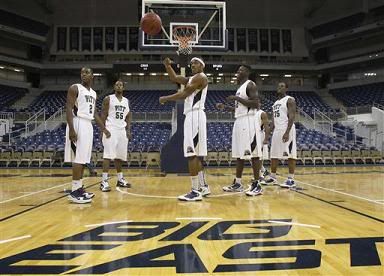 Fin. And go Vols!