So, Kansas guard Mario Little has been arrested yesterday and subsequently suspended by coach Bill Self. The folks here at the M2M Research and Development Department have come up with some handy illustrations to help explain what happened to Little:


According to Lawrence Police Sgt. Matt Sarna, Little went to 1231 Ohio Street early this morning to see his girlfriend, a 22-year-old Lawrence resident who is a former KU basketball manager.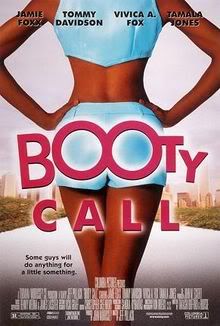 Little got into an altercation there with a 19- year-old man who's a member of the KU baseball team.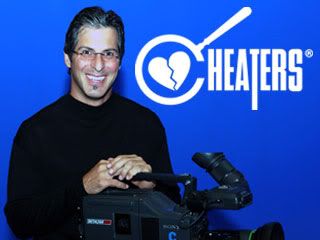 Little's girlfriend then ran to a friend's apartment at 1241 Ohio, where a gathering was taking place. Little followed his girlfriend and entered the apartment, where he allegedly pushed another 22-year-old woman in an attempt to find his girlfriend. After finding his girlfriend in an upstairs bedroom, Little allegedly battered her and pushed her into a sink.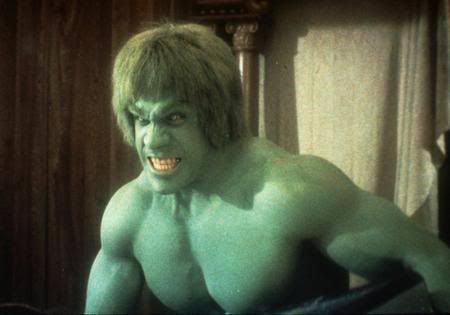 Another man, a 24-year-old male Lawrence resident, tried to break up Little and his girlfriend and was shoved into a desk by Little. Several persons subdued Little until police arrived at about 2:45 a.m. and arrested him.




The 19-year-old man suffered minor injuries to his head, and Little's girlfriend had injuries to her neck, but neither were treated at the scene. Little was booked at 5:14 a.m. on four counts of battery, two counts of criminal damage to property and one count of criminal trespass.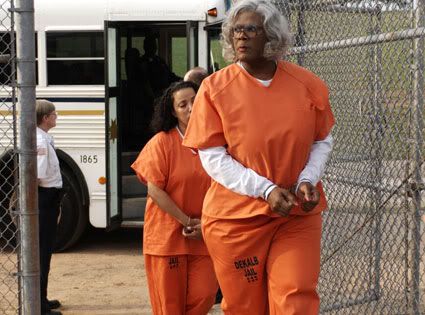 Now if all this plays out it will be an incredible end to a 2nd string player. God speed.