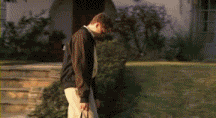 After compiling an impressive 49-68 record and regularly getting shellacked by opponents Wyoming gave their head coach the boot last night. Heath Schroyer is officially out.

And to think we actually gave them a little love last week.

Beyond the Arc's Mike Miller gives a wonderful explanation on why no one will ever want that coaching gig. From a sucky city to apathetic fans people tend to leave, not come to Laramie. Good luck with that one, Cowboys.