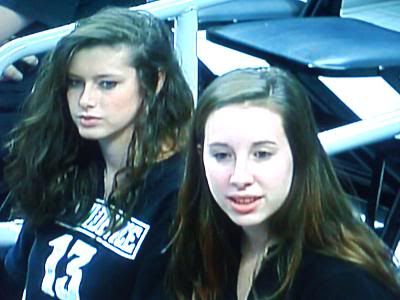 Notre Dame 94 - Providence 93
This game had all the trappings of another Notre Dame blowout until the final 3 minutes 54 seconds when then the Friars turned on the turbo drive. They managed to close a 10 point deficit in a matter of minutes but the Irish turned to one of the most lethal combos in the Big East to pull their asses out of the fire...
The Ben (Hansbrough) and Tim (Abromaitis) show once again took the wind out of an opponent's sails scoring 60 points in this contest. Yes, that is nearly 2/3rds of Notre Dame's total output. We repeat, two people were responsible for that. And those two girls went home sad.