First, Ohio State will fall to Wisconsin at the Kohl Center. Everyone, everyone, and we mean everyone is predicting that. This is what we call a "Justify Your Existence" game for the Buckeyes.

Next, a fantastic article over at Rush The Court on our beloved Aztecs -

The Aztecs are not a great shooting team, whether from deep or from the free throw line. As a whole the team shoots 34.2% from three, a below-average mark compared to the rest of the nation. And from the charity stripe, they're even worse, hitting just 67% of their freebies, good for #222 out of 345 teams.

Yes, it was a pro-SDSU article, but we are sticklers for the truth. And this killed us at BYU and can kill us at UNLV or versus BYU again. Does Fisher even drill them on this?!?!

Finally, over at the now mandatory Luke Winn's Power Rankings we have this: San Diego county Jack in the Box restaurants have been giving customers free delicious curly fries each time SDSU holds an opponent to under 50 points a game. And the players are using that as an incentive -

Following an 85-53 win over Utah, SDSU forward Brian Carlwell told the San Diego Union-Tribune the fries had been motivation for late-game defense. With the Utes sitting on 43 points, Carlwell told his teammates, "They can't score these seven points in seven minutes. We got to get these fries."

We don't know whether to be amused or alarmed. But I guess we should thank SDSU alum and Jack in the Box CEO Linda Lang.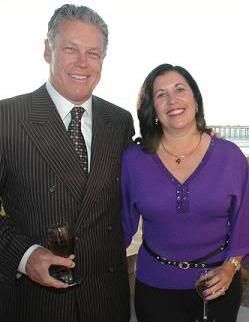 Thanks, Linda. Have a drink on us.