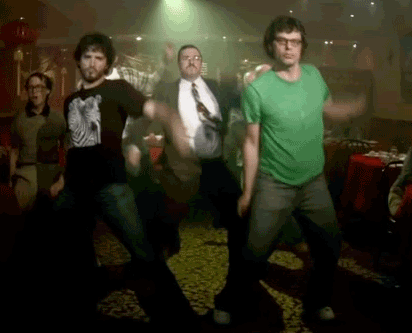 If Brigham Young and San Diego State keeps
this
up
for 5 more games then the rematch on CBS February 26th will be for:
A) First place in the conference
B) A higher seed in the NCAA Tournament
C) Revenge by SDSU or ownership by BYU
We don't know much about the Cougars but it won't be easy for us. With games at UNLV and against New Mexico we have our work cut out of us. But it's gonna be a crazy party in any event. Go Aztecs.