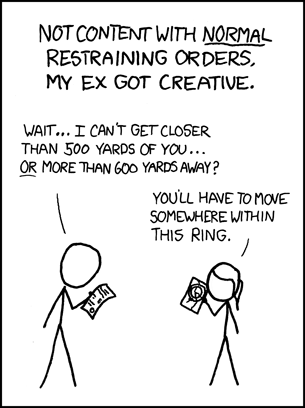 Remember future face of the UConn program and irresistible Nate Miles, who apparently was very much resistible to some? Well, come to find out Connecticut might have broken some NCAA recruiting laws in their quest to land Mr. Miles who they subsequently expelled.

Multiple sources were cited in establishing a relationship between Miles and Josh Nochimson, who became an agent after his years as a UConn student manager. By N.C.A.A. rules, Yahoo reported, Nochimson would be a representative of the college's athletic interests. Therefore, providing Miles with lodging, transportation and meals, which the report alleges, would be a serious violation.

A violation indeed. We doubt this will even be a minor issue for the Huskies as they continue their run for the NCAA Tournament title. But it is funny how such a flame out could cause all this.