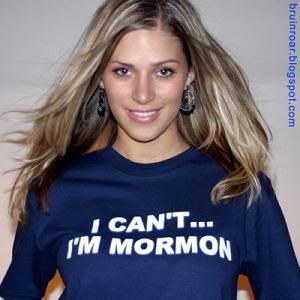 Hey Cougars! You guys
are already in the NCAA Tournament
whether you win or lose tonight. Why don't you take the night off. Rest your starters for the big dance. Let another team from the MWC have some glory? Don't be selfish, let San Diego State win. I'm sure it's somewhere in the Book of Mormon about helping your neighbor.
We aren't asking to win the whole darn conference tournament. Just a win tonight which would get us AND you into March Madness.
What do you say? Deal?