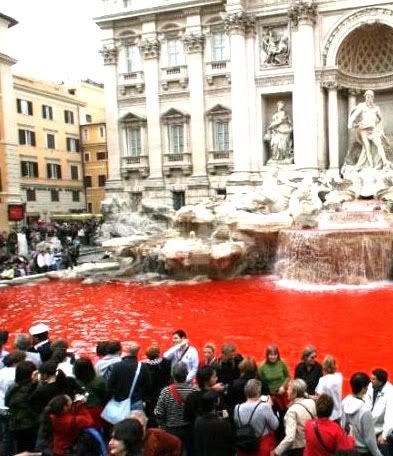 Ohhh, look at the pretty crimson...

Kansas, LSU, Purdue and Oklahoma were awash in red this morning, drowned in a pool of blood by lesser opponents. We would definitely say that the start of the Madness is officially here.

And as is the way of the universe when something is born, something somewhere else dies. It's the circle of life, man. With that, tomorrow will be our last column for Sports Illustrated for the season. It was fun but somewhat taxing with all the other stuff we had going on. Maybe we'll be back. Who knows?