Start spreading the news...



We mentioned previously that the Mountain West should not play in the NCAA Tournament because of the vast talent differential, and it looks like that is playing out. BYU and Utah are sitting on their hands at home after being beaten in the first round of March Madness while SDSU is in the final four of the NIT.

Maybe next year we should not accept a bid to be in the big dance but instead ask the NIT folks to place all (or most) of the MWC teams.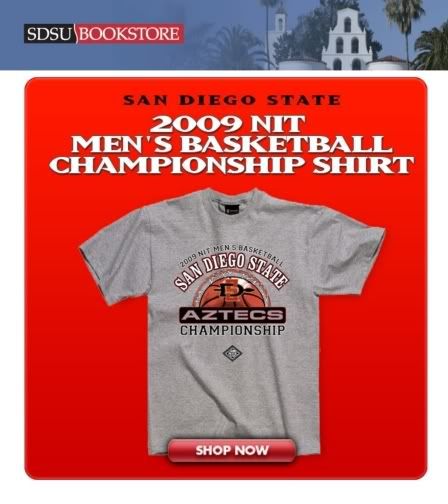 Go Aztecs