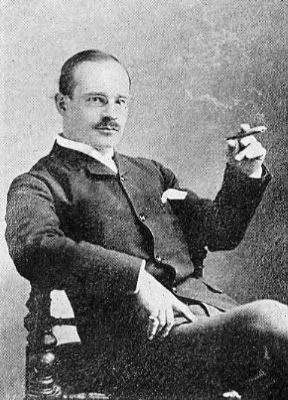 (Editor's note: This will be part of a limited series focusing on the betting side of NCAA basketball. I've never said that I was a pure soul and I love to venture to Vegas during March. But our lawya wants us to say "for entertainment purposes only". There, I said it. Happy?)

Arizona State vs. Washington State
Friel Court, Pullman, WA
Thursday, Feb. 21 at 6 p.m

Last meeting - Washington State 56, ASU 55

Point spread: Washington State -10

My first instinct was to take the Sun Devils moneyline. ASU has been on a tear as of late with strong wins against Arizona and Stanford and looked strong enough to take on the rebounding Cougars. Until I realized that the Cougars are playing them at home. Scratch that. That would be a huge upset if ASU won, but we don't want to make financial decisions based on that, do we? If we did, we just might end up working in a smelly bathroom for tips an hour before our flight home. However, look at the points they are giving for ASU. 10? You kidding me? 10?!?. Now lets look at the past couple of games they have had against solid opponents:

Washington State - L:55-56
...
at Arizona - W:59-54
Stanford - W:72-68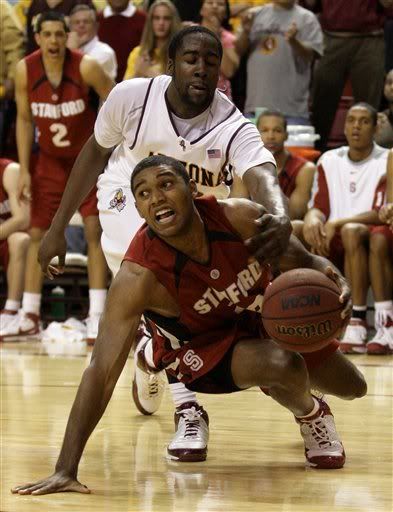 Yeah, these guys can PWND!

So, my Talisker Decision would be to take ASU and the points. Expect a low close scoring Big East style game. Happy hunting!