Apologies again, work and blogpolling had me tied up...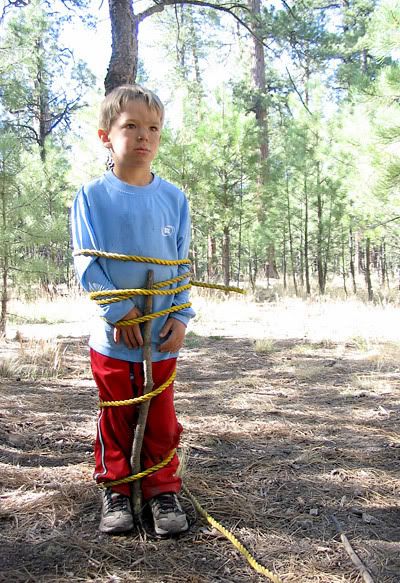 Please, untie me before they come back. These are some very bad men...

Let's do this -

Proof that Red Bull and vodka will fuck your shit up mentally! Monmouth College basketball player arrested for breakin' and enterin' after all night bender:



(Jesse) Haskett, who admitted to officers he had been drinking Red Bull and Vodka at a local bar, was arrested for criminal trespass to a residence, criminal damage to property and public intoxication.

I wonder what would have happened if Jesse was on that purple drank. Sip!

Did you know that Bobby Knight resigned? You do? Ok.



Guess who's back just in time for the Duke/UNC game. Hip hip hooray. *grumble*

Hate to end on a sad note, but Ohio University-Chillicothe player Jonathan Mason-Davis dies after collapsing during a practice.

Our condolences for the family. RIP.