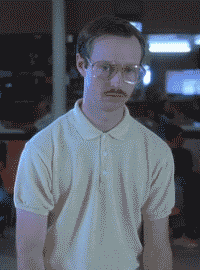 Can't close games.
Horrible three point shooting.
Can't win the games they should.
No signature wins. Ever.
Dependent on other teams doing badly.
2nd tier recruits.
All those demons
were exercised last night
. At 1:30 am we discovered we had a good basketball team. A really good basketball team. At HOME Gonzaga only led once during the game. SDSU made the three point shots they had to make in the second half. And they closed the game by playing nearly error free basketball, outside of that charge call with 38 seconds left. DJ Gay and Kawhi Leonard can flat out ball. And the Aztecs leave Spokane with their first signature win.
Where are you now, Coaches Poll?