In honor of SDSU being ranked for the first time in both the AP (#18) and coaches poll (#22), here are the Top 25 Cheerleaders in the AP poll!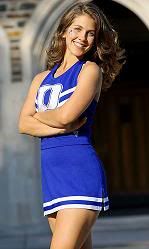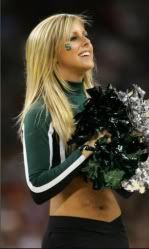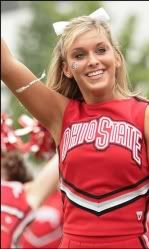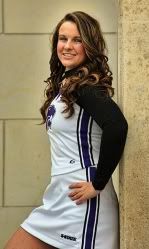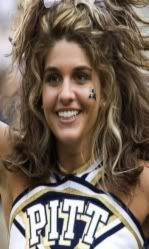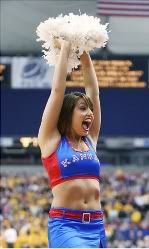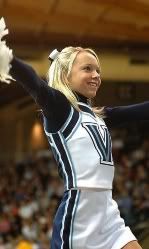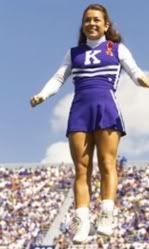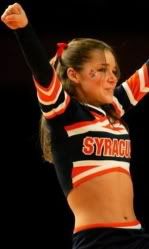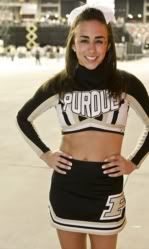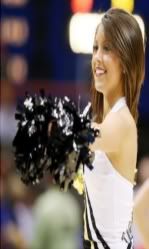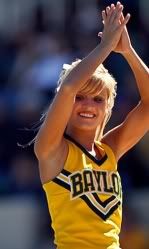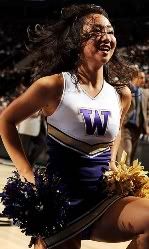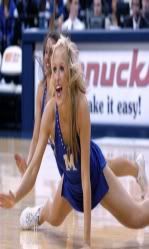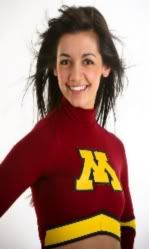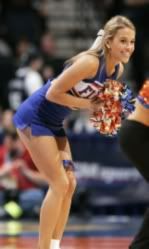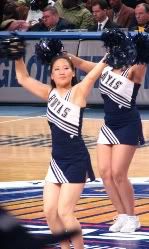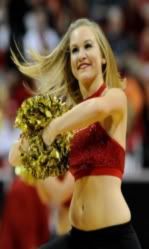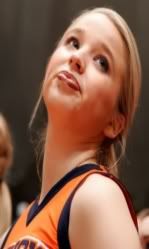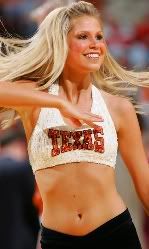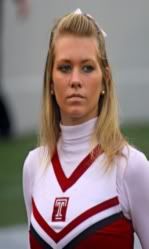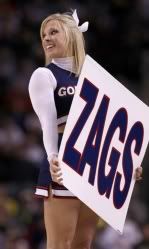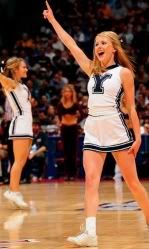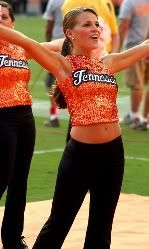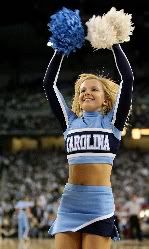 In order from left to right (as of 11/22) - Duke, Michigan State, Ohio State, Kansas State, Pittsburgh, Kansas, Villanova, Kentucky, Syracuse, Purdue, Missouri, Baylor, Washington, Memphis, Minnesota, Florida, Georgetown, San Diego State, Illinois, Texas, Temple, Gonzaga, BYU, Tennessee, North Carolina

Which one do YOU like?

(HT: Bleacher Report)

UPDATE: Sad Temple. That cheerleader above seemed worried about the Cal game too.