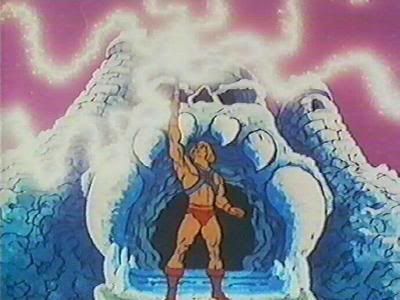 Will the Mountain West Conference have the power this season?
Simply a great game between Wisconsin and UNLV last night. The Running Rebels showed guts and determination against (in our opinion) a slightly better Badgers team. UNLV guard Chace
"the poet"
Stanback came through in the clutch with assassin-style three point shooting. The best part was that UNLV caused turnovers when Wisconsin was trying to make game winning shots in the final minute of the game. The result was
UNLV beating the 25th ranked Badgers
at the Thomas & Mack Arena. This is fantastic for two reasons:
1) Wisconsin is ranked #25 in the coaches poll. Their loss makes more room for SDSU next week.
2) The Mountain West Conference has now knocked off 2 top 25 teams. Excellent RPI builder.
Btw, did you notice the Wisconsin players were reliving the 70s and 80s?
<--- Mike Bruesewitz as Afro Man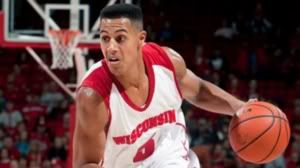 <--- Ryan Evans as Play from Kid 'n
Play
.