Basketball season officially starts the 2nd Friday in November according to the NCAA. Well we don't blame you if you didn't know since schools start playing between the 1st and 15 of November (take THAT, NCAA). There is not a single defining point of time when you know college basketball has started, outside of March of course and if you are one of those people you are probably not reading this.

To take it a step further college basketball is the only sport that doesn't have an opening day. And the powers that be are looking to change that next year.


"We were watching games, and we really thought if we had an event of some nature that brought attention and awareness right off the bat to the first games right away. We're blessed right now with the (ESPN) 24 hours of hoops marathon just concluding. In the first week, it didn't seem to have the energy and excitement that we felt the start of the season should have."
- Division I men's basketball committee chair Gene Smith.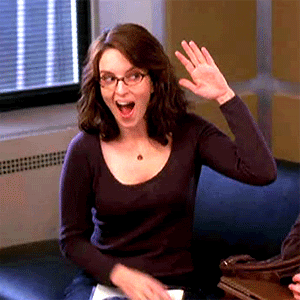 Hey, what a novel idea Gene...

If this does indeed take shape next season it would be a good start. After that it would be nice for them to start looking at that stupid
one-and-done rule
. Or maybe we are just asking for too much.