Que pasa?!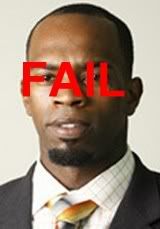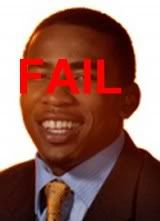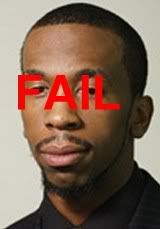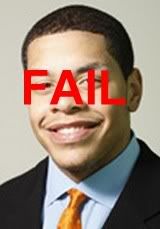 Like we promised, we were gonna keep you updated on this...

KNOXVILLE - Four University of Tennessee basketball players remain free on bond today, a day after their arrests on drug and weapons charges when a Knoxville police officer stopped the car they were riding in for speeding on Alcoa Highway near Kingston Pike.

Inside the vehicle, according to DeBusk, officers found a handgun under the driver's seat, "accessible by either the driver or left rear seat passenger." They also found a handgun, with an altered serial number under the passenger seat, accessible by either the front seat passenger or right rear seat passenger, according to DeBusk. They also found a baggy of marijuana and an open container of alcohol.

All in all it was a total of $7,000 bond. And indefinite suspension. And the possible loss of scholarships. And the possible expulsion from school. And the taint of being criminals. All for pot. And booze.

Good job!