I'm just a man with a dream of enjoying every bit of college basketball possible. Don't expect in-depth analysis or picks. I just do color commentary on the wonderful thing that is the Madness of NCAA Men's Basketball.

The above is from my online profile. Pretty self explanatory. And that is not just my opinion on the internets, it is my opinion IRL. Ask me which college hoops player was arrested recently for what? I got your story. Ask me which b-ball boy was suspended for what and for how long? Got you covered. Ask me which NCAA coach got their ass kicked by a raccoon over the weekend? Check.

Ask me if your team will win that crucial game? Nope. Can't help you. I'm actually 0 for 2 in that department. But it never fails around this time at work I have scores of people coming up to me asking a) how to fill out their bracket, b) will their team make it to the Elite 8, c) does their 16 seed team have a shot against the #1 seed, d) will their team win that bubble game to get in March Madness...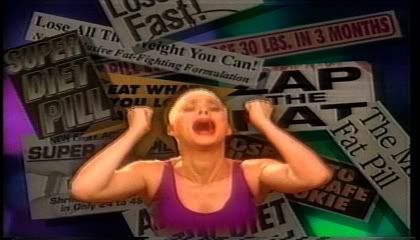 Stop the insanity!!!!

This year I'm telling everyone and their mother to go here for nice and soothing March Madness picks. These wise Oracles will have every answer to your questions, grasshopper. Go there now. You may end up wiser and fatter for it. Now leave me alone. I was in the middle of a triple chocolate sundae.