That is how our workday has been going. Which has been prohibitive to our true love, talking with nameless, faceless internet people who stumble upon our corner of the world.

So just a quick update for now, and maybe some more tonight depending on how the games go.

Schedule -

7:10 pm
7 West Virginia
3 Xavier

7:27 pm
4 Washington State
1 North Carolina

9:40 pm
12 Western Ky.
1 UCLA

9:57 pm
3 Louisville
2 Tennessee

File this under "This game brought to you by Nytol":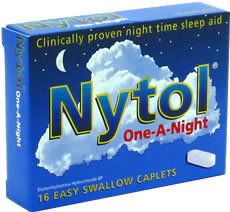 Louisville / Tennessee... Feel the excitement as two equally matched teams fight for mediocrity.

As for the rest of the games?



Did we put this here because there will be blood? No. Because it's all about DRRRRRRAAAAAAAINAGE!?!?! Nope. Because it's all about who's straw will drink who's milkshake from acrrrrooossss the room.

THEY DRINK IT UP!!!!

And finally, another coach goes down as Ben Braun gets his golden ass booted from Cal.

Ok, that could be considered DRRRRRRAAAAAAAINAGE!!!!