Can we review that Xavier / West Virginia game again?



Ok...

*scratches head*

*sighs*

*tries to compose self*

Aw fuck it... HOW ON EARTH DOES WEST "FUCKIN" VIRGINIA ALLOW XAVIER'S RED HOT SHOOTER B.J. RAYMOND TO BE ON AN ISLAND LIKE THAT IN OVERTIME WITH ONLY SECONDS LEFT?!?!?!?!?!?!?11111?!?11

I was actually babysitting for a friend during that game. When baby "Madness", who is a Musketeers fan saw Raymond's shot...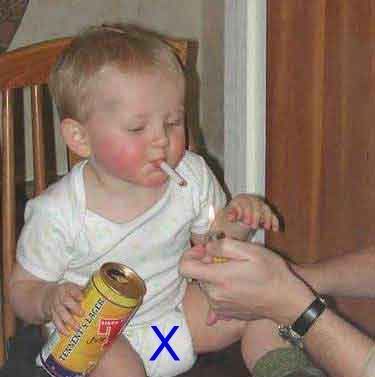 Hey, gimme a light will ya? That ends that. Game over.

In other news, Davidson to pay travel, lodging and tickets for 300 students to see their school get ass-raped by Wisconsin tonight.

"The response was tremendous and frankly, surprisingly large," school spokeswoman Stacey Schmeidel said Thursday. "We actually have a lot more students who want to go, but we're trying to find more buses."

Yeah, I'm pretty sure the same type of sentiment existed by the gringos on the day before the Battle of San Antonio de Béxar.