If you haven't already notice, we have included an interactive scoreboard widget from ESPN. Check it out, it will be very handy once the madness starts.

Also, we will be liveblogging the opening round of March Madness on the 20th. We will start at 2 pm (already tipsy) and try to continue as long as we can (I'm guessing three hours with the amount of booze we will consume). We won't be doing one game in particular but a whole range of games, whatever catches our eye. Hooray for live internet feeds of the games we want to watch.

Finally we now have growing corporate sponsorship. So check that out and consume for daddy.

All these items can be found on the left hand side of our site. Have fun!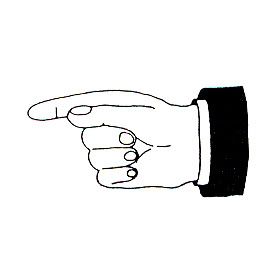 To the left to the left...