Embarrased student begs Miami of Ohio basketball coach to wear a tie to games.

The student had gone up to (head coach Charlie) Coles and placed a tie on him, asking him to wear it... and was then removed from the arena, according to an Ohio University Police Department report.

The student is banned from The Convo(cation Center) until July 1, according to the report.

WOW, that seems harsh man!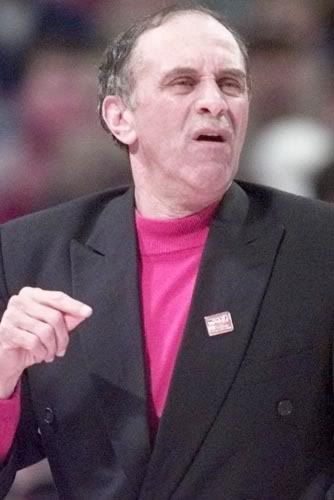 Hey, I look fucking good!