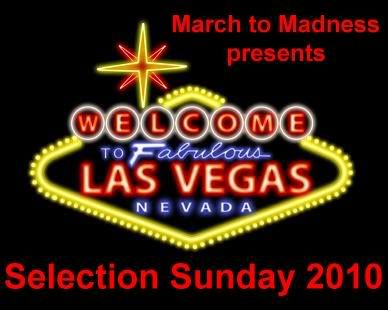 We will be in Las Vegas the weekend of the NCAA Tournament Selection announcement (Sunday, March 14th for those in the know). Our lil' sis-in-law is turning 21 but that was just the excuse to do this (bwahahaha). We will also have new app toys that will allow us to do mobile postings. Yes, us drunk at casino sports books posting about college b-ball. You say it is against the law to bring cellular phones inside sports books? Just let them try to stop us. We can break those cuffs.
So hope you'll join us.
You never know what will happen
when we are in Sin City.