1) Tennessee 76, Ohio State 73:
Break On Through
You know the day destroys the night
Night divides the day
Tried to run
Tried to hide
Congrats Volunteers for getting to the Elite 8 for the first time. Fuck you for
busting our bracket
.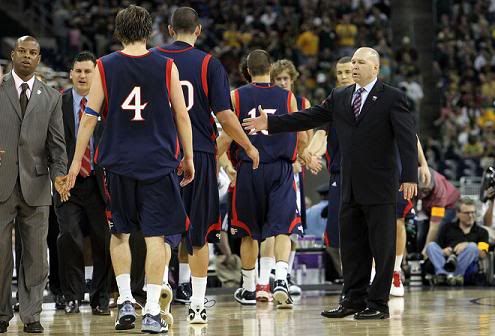 2) Baylor 72, St. Mary's 49:
Stuck In A Moment You Can't Get Out Of
You've got to get yourself together
You've got stuck in a moment
And you can't get out of it
Exit Samhan. Hubris has a very very bitter price we guess. We don't know yet but we don't suppose Omar was very talkative after this game.