The funny thing about the New Mexico/BYU tussle last weekend was how the announcers kept on talking about how many babies they were seeing in the stands...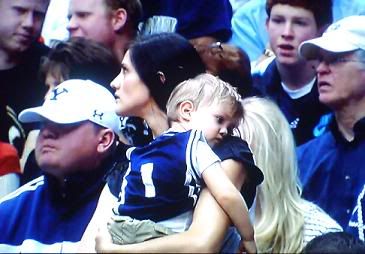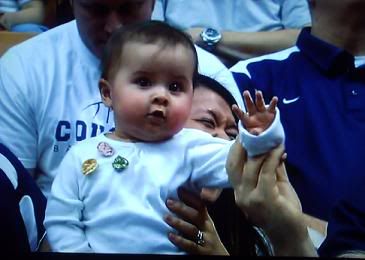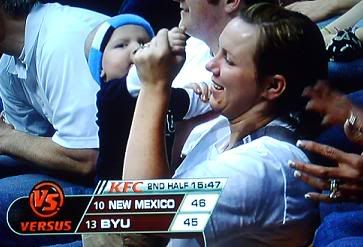 Well, coming from experience of dating Mormons there really isn't much those women can do other than party with jizz. And just where does that baby making material come from?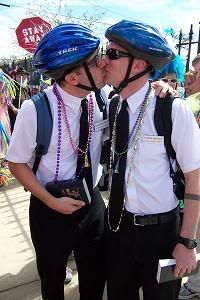 Since y'all are in the same conference as our alma matter we have to say Go Mormons!
Make more babies
. Happy Friday.