Women we think are hot but our wives think we're nuts...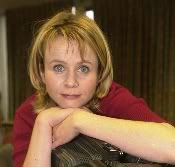 Emily Watson (Best Movie: Breaking the Waves)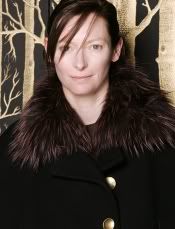 Tilda Swinton (Best Movie: Constantine)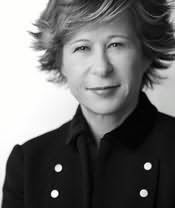 Yeardley Smith (The voice of Lisa Simpson)



Elizabeth Peña (Best Movie: Jacob's Ladder)

2 Brits, a Frenchie and a Cuban. Talk about United Colors of Benetton. We could mention women who we think are hot and our wives agree but what's the fun there? Plus the wives would get mad. So there. Back to college hoops!