The Syracuse 2-3 Zone looks sad. Sad for kicking Florida's ass up and down the court tonight.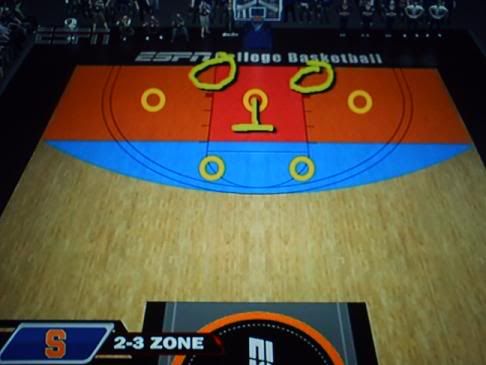 Awww, I'm sorry guys. Better luck next time.
Ranked 11th? Really? How many times could the Gators fall for the back cut "alley-oop"? We seriously lost count. Along with the missed shots and the blown assignments. And that's how you get an Orange beatdown to the tune of 73 to 85.