Eastern Arizona's now ex-coach Tim Parmeter loves the ladies. He loves them so much he just could not wait until they were eighteen years old.

Former Eastern Arizona College basketball coach Tim Parmeter was arrested and booked into the Graham County Jail on Friday on a single charge of sexual conduct with a minor.

The charge stems from an alleged two-year sexual relationship with an EAC student that began when she was 16. The victim claims she and Parmeter had numerous sexual relations at various places, including his home and his school office.

This story would be kinda kinky if it wasn't for the fact that the girl was freaking sixteen!!!

Parmeter will have his initial appearance before Justice of the Peace Dewey Bryce within 48 hours of his arrest. If Judge Bryce finds cause for the complaint, Parmeter will have an arraignment hearing followed by a preliminary hearing.

You know you're in backwoods country when the judges are called "Justice of the Peace". And what kind of name is Dewey Bryce? I wonder did he see this when they hauled him in front of good ol' boy Dewey?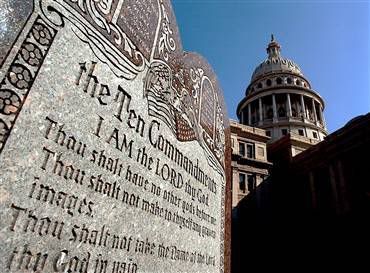 Happy Friday and bow down, heathen!