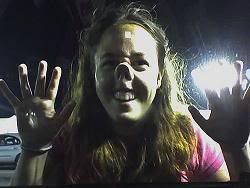 For all you guys who feel like you are on the outside looking in, this one's for you. Buffalo, Morgan State, North Dakota State, VMI and Jacksonville, this could be your year to dance:

March is coming, and these five schools are either leading their conferences, or close to it. They have had their noses pressed to the NCAA tournament window for decades. Maybe this year is different.

The only one we really believe in is Virginia Military Institute which has the record and the upset wins to show (Kentucky). We would even put some money down on that if pressed.

Speaking of which...

It's college hoops March Madness time again. Get college basketball odds at BetUS - America 's best Sports Betting site.