Arizona coach Russ Pennell said he would not shave unless the Wildcats lost.

Arizona State responded "You better shave that shit, homie."

It looks like Arizona interim basketball coach Russ Pennell will get rid of his facial hair, which has been a goatee for the past two weeks after he had a short-cut beard the first week.

Pennell had decided to grow facial hair and some of his players followed along, deciding not to get a shave until UA lost.

Sunday was that day as Arizona fell 70-68 at Arizona State.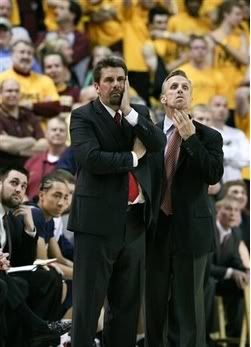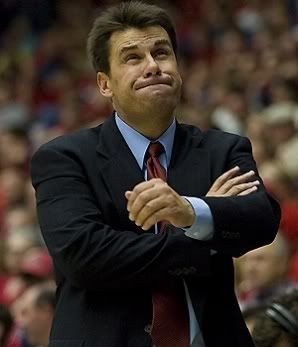 Much better, coach