Over at Rush The Court they had a comment that made us fall out of our collective chairs snickering:

"Memo to Pac-10 teams. Don't bother sending your schools back east unless they plan on actually showing up for the games."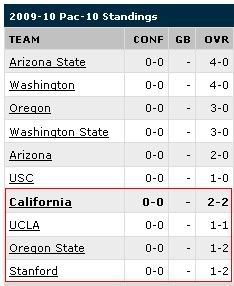 That is about as succinct as you can put the craptacular play of the traditional powers out west. Holy hanna.