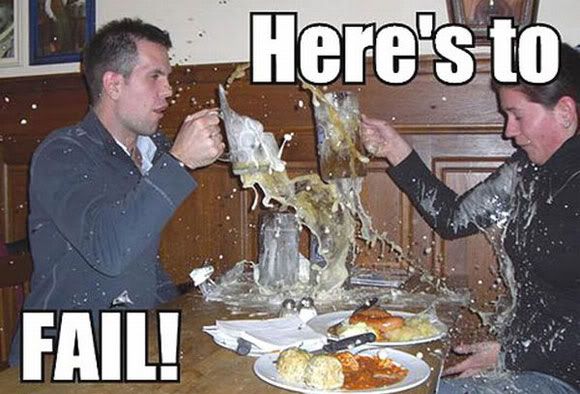 Mississippi State, the 19th most powerful team in the country gets upended by... Rider??

The Bulldogs never led once in the second half. Once. They were completely blown out. At home.

"People don't understand how good Rider is," MSU Coach Rick Stansbury was quoted as saying earlier today. Yeah, I guess we didn't...

Did we mention this was the night the Bulldogs received their conference championship rings? The overrated S-E-C strikes again!