Judge feels that Kansas will win March Madness and postpones Brandon Rush's court date until after the tournament.

On Wednesday, a judge granted a postponement until April 11. The NCAA men's basketball championship is April 7 in San Antonio.

Lets tally this up, shall we?

1) Caught for driving on the wrong side of the road and having no proof of insurance.
2) Failed to appear in court.
3) License was subsequently suspended.
4) Caught speeding and driving with a suspended license.
5) Failed to appear in court again.
6) Warrant was issued for his arrest.
7) Was finally picked up, arrested, booked and release.

But no no, don't fuck with Kansas' chances by throwing their leading scorer in jail!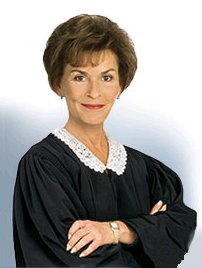 WWJJD?