Funny crazy story out of Cleavland about a local TV station being sued because of news room fights, anti-Semitic comments and college basketball.

(former managing editor David) Eden didn't complain about (co-worker Ryan) Minnaugh's anti-Semitic remark until after the two newsmen clashed in the control room before a noon newscast. When Minnaugh proposed airing promotional graphics for the NCAA basketball tournament, Eden pushed him out of the room, slammed the door and wouldn't let Minnaugh back in.

Wow, remind me to keep my fucking mouth shut the next time I get invited to a Seder.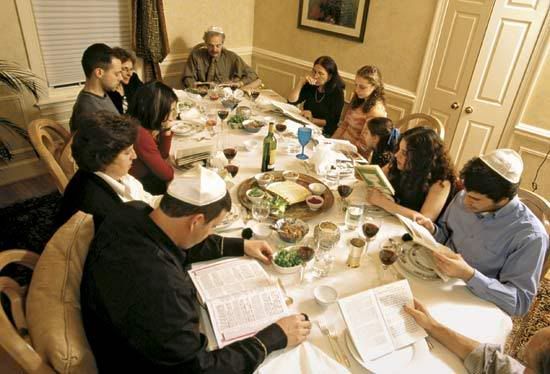 Hey, did you guys see Wisconsin's epic collapse against Duuu...