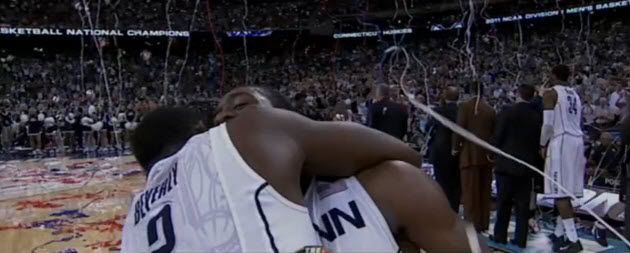 UConn 53 - Butler 41
Well this should ease the glaring light of Jim Calhoun's
apparent lack of internal controls
. This game was UGLY, with both teams unable to make shots. C'mon, you guys need to
make shots
! Anyways, finally in the second half Connecticut's Jeremy Lamb suddenly got his grove back and prevented the score from being
a lot lower
. Butler's Matt Howard tried to keep his team in it but none of his shots were going in (reference above). At one point we predicted the final score to be 41-40. Guess we weren't that far off. So the University of Connecticut are your 2011 NCAA Basketball champs and now we can begin the whole "Will Calhoun retire?" meme.
Some sights from the NC game...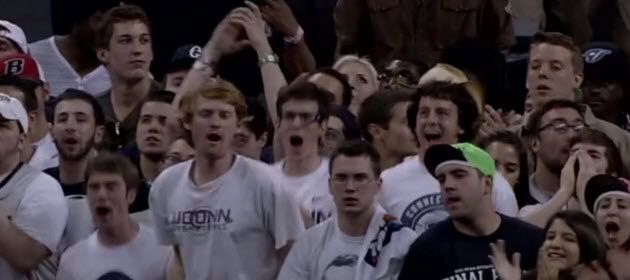 Happy Husky fans.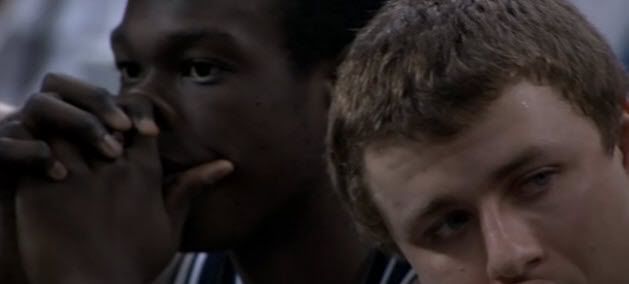 Bulldog players during the final seconds of the game.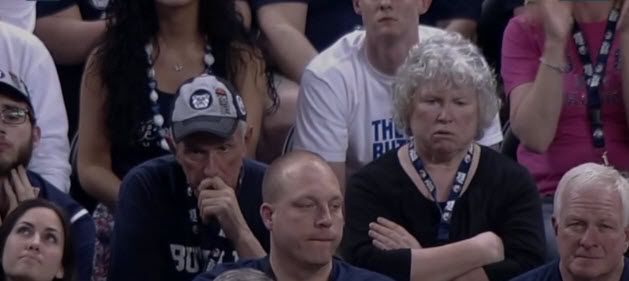 Matt Howard's parents. Sad.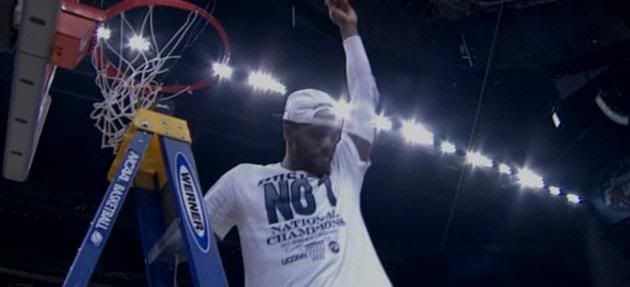 Net cutting!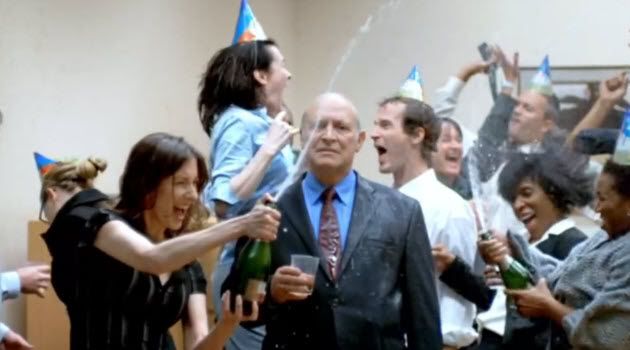 At the March to Madness HQ.