1) Michigan State
2) Duke
3) Pittsburgh
4) Baylor
5) Villanova
6) West Virginia
7) Kansas State
8) Kansas
9) Syracuse
10) Illinois
11) Temple
12) Florida
13) Ohio State
14) Gonzaga
15) Missouri
16) Tennessee
17) North Carolina
18) Butler
19) Texas
20) Kentucky
21) Vanderbilt
22) Washington
23) Clemson
24) Xavier
25) Virginia Tech

Notable exceptions:


Purdue - Without Hummel the Boilermakers turn into an also-ran team. No snarkiness here, just a sad loss.

San Diego State - This is an omission out of fear for the most part. But you guys are SDSU alumni and fans way to show your support you guys suck for not backing your team go to hell OMG Aztecs #1!!! Yeah but we've been here before. Until the Aztecs give us a marquee win, beating a non conference ranked team which they have never done, we will always ALWAYS reserve praise.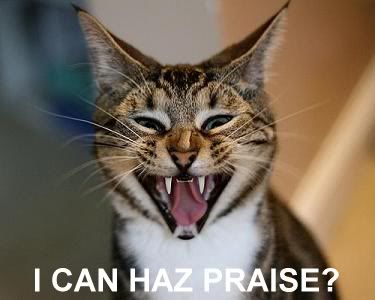 No, you can't.
Other notables: None. We did this ranking sober believe it or not. But these things are about as useless as
tits on a boar
.