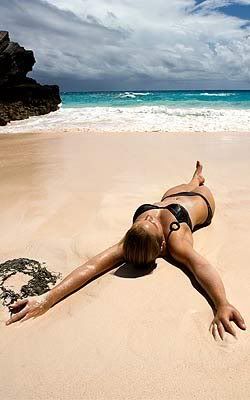 Reading about conference reorgs? Players behaving badly? Coaches behaving badly? Thankful that college football is here to bide the time? It's been eventful so far, however nothing will beat the summer of 2008 for off season shenanigans.

As for us will begin posting anew around the beginning of November. We usually post more during the summer and fall but we've been admittedly lazy this time around. And with Gabby welcoming a newborn in December it might be a little chaotic around here right at the start of the season.

Two more months to go. Just hang on.